Just for fun, a portion from a famous painting will be displayed. The objective is to identify the painting it came from.
Post the title of the painting, and name of the artist. (one entry per post).
When the correct answer is given, both the portion and complete image of the painting will be posted.
For example: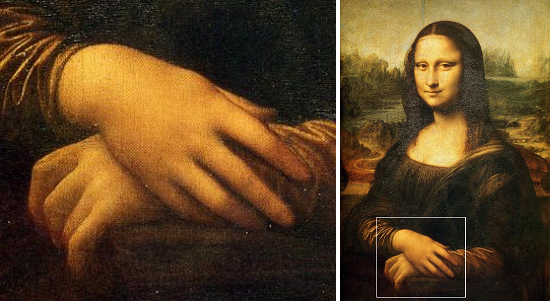 Name the painting and artist of this portion:
Once the portion is identified, another "What Painting" quest will be posted.
Have fun.