Just for fun, a pixelated portrait image of a famous artist needs to be revealed.
As soon as someone guesses correctly, the portrait image will be posted.
Here is an example using Mona Lisa.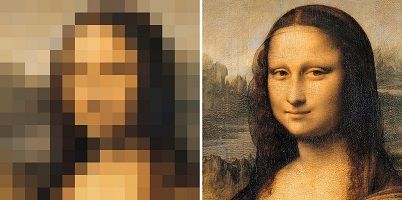 So, who is this famous artist?
Please post
one name at a time
only.
(edited 15/04/2015)
Other pixel images of famous artists will follow those that have been revealed.