I'm doing two books, one in an artgroup with five other artists, and one for my fans. This is, therefore, the cover for the solo book and the section leader for my section of the group book. I'd like critique, please, before I set it in concrete.
(I have already fixed the scar on my face that looks like an 'S,' so don't fret that.)
This is a mock-up before I final it.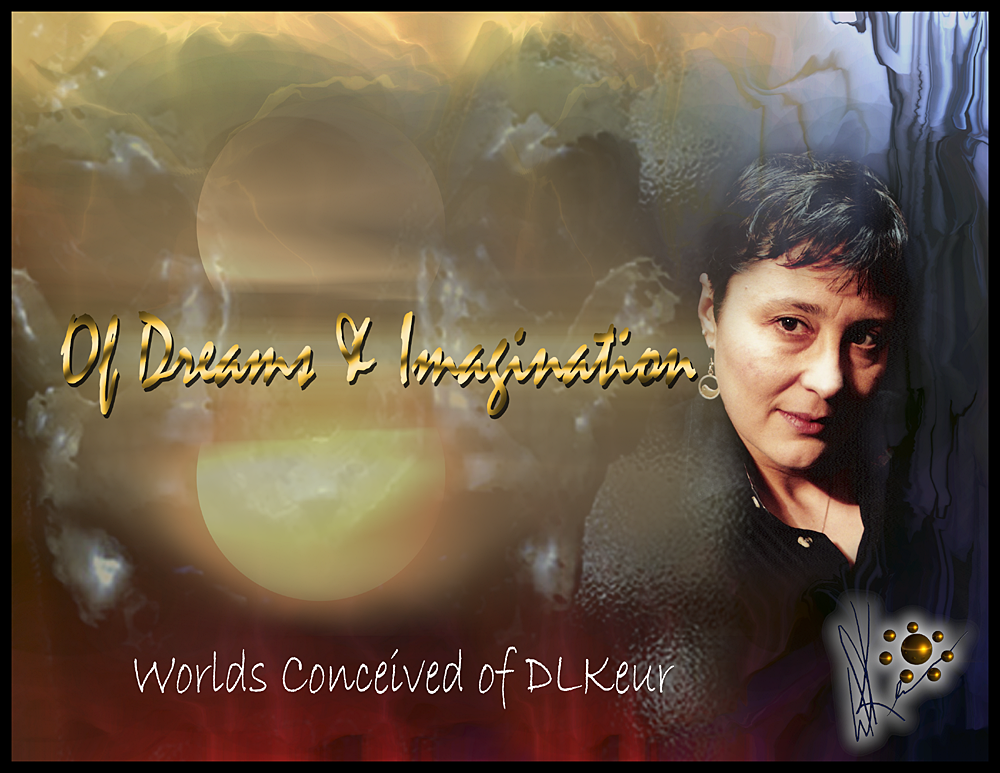 [/i]